NORTHERN HERBS INC 亞洲參茸藥材行
Address: 1418 Stockton Street, San Francisco, CA 94133
Phone: (415) 989 – 9268
Hours: Monday, Wednesday – Sunday 9:00 am – 5:00 pm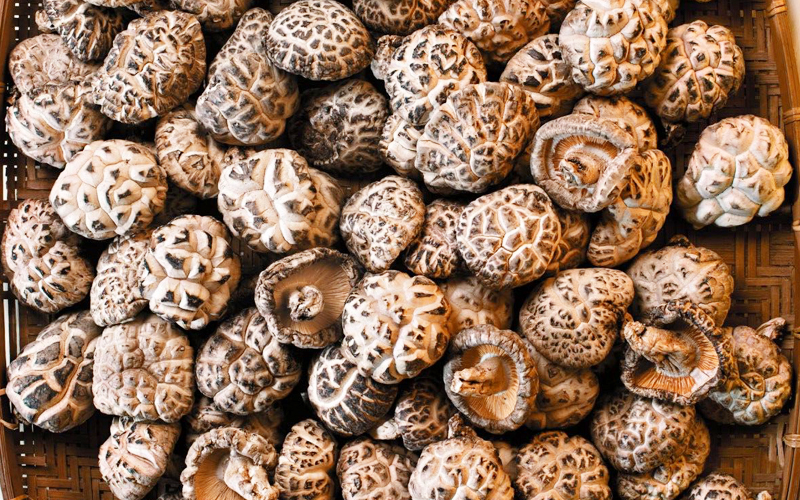 亞洲參茸藥材行位於三藩市華埠,銷售靈芝、花旗參、干貨及傳統中國藥材。在中國的傳統文化中,中國人相信飲用藥材湯能強身健體。
該參茸行以價格合理,產品多元化以及服務優質而聞名,深受廣大顧客的喜愛。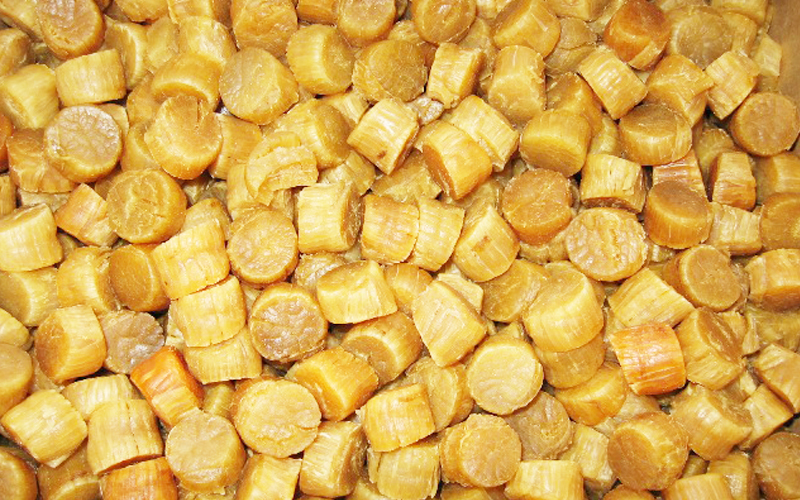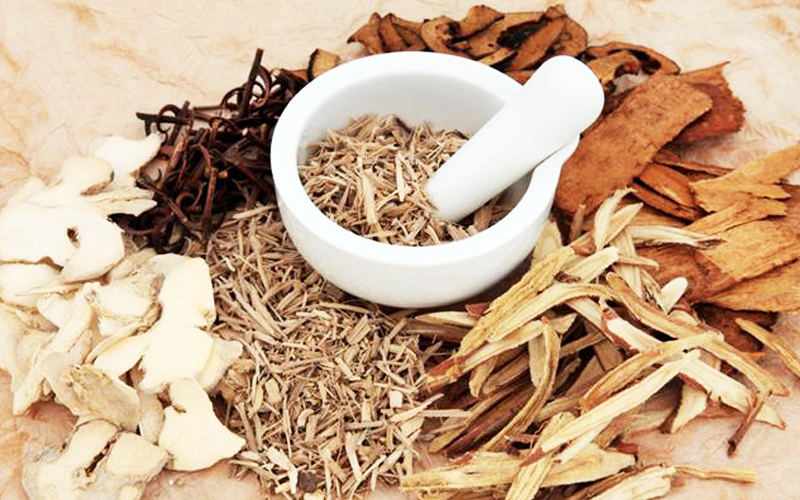 Northern Herbs INC is located in Chinatown of San Francisco that sells a great variety of Chinese dried products including, cooking ingredients,
dried seafood items, American ginseng and traditional Chinese herbs. In the traditional Chinese culture,
the Chinese believe that drinking medicinal herbs soup can keep body healthy. The shop is known for its reasonable price,
diversified products and high quality of service, and is loved by many customers.